RECRUITMENT ANNOUNCEMENT
CleverAds is the first Google Premier Partner & the first Facebook Authorised Reseller in Vietnam. We specialize in keyword advertising on Google search system (Google AdWords), AdNetwork and AdMobile, Facebook etc. These are the most effective advertising tools with superior features - which is currently a trend of modern marketing in Vietnam. As a dynamic and thriving company, CleverAds provides a friendly and creative working environment with notable income. For our company to expand, we are recruiting the following position(s):
Position: Digital Marketing Consulting Intern
Quantity: 05
Location: Hanoi Office - 3rd Floor, G1 Building, Five Star Building, No. 460/24 Khuong Dinh, Thanh Xuan, Hanoi.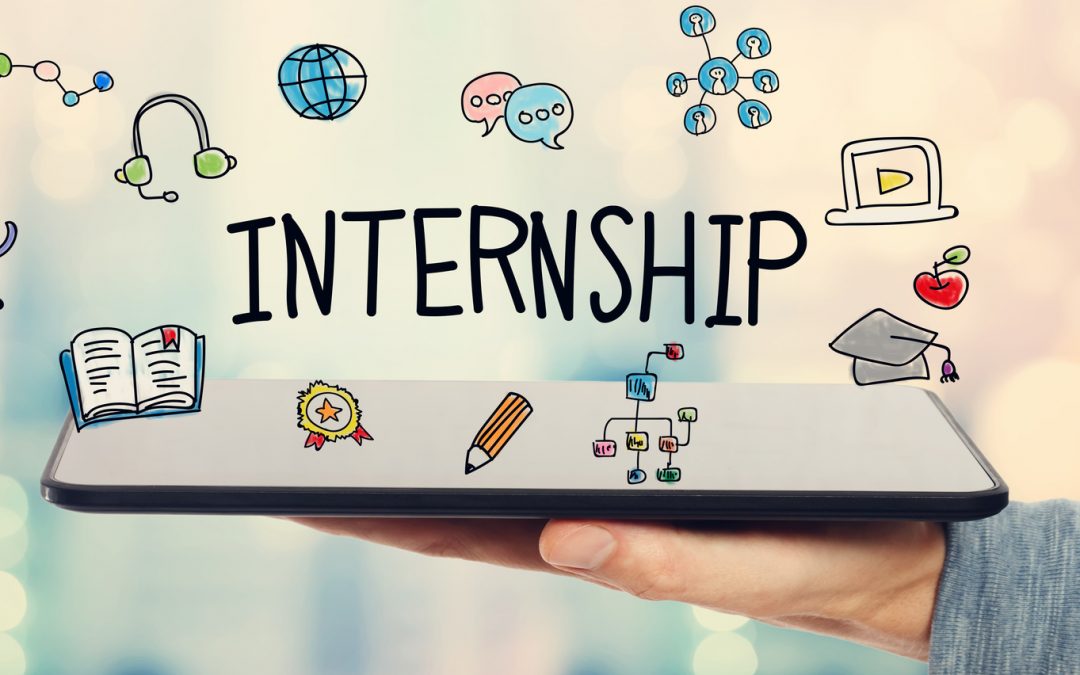 To be trained:
Advertising products and services - digital marketing - of the Company: Google Ads, Facebook Ads, Social Marketing, Revu, Ads Network, ...

Negotiate and sign contracts and maintain relationships with customers

Work with partners as well as internal teams to propose marketing plans and market development

Manage and optimize customers' campaigns on ad network systems

Job details will be discussed during the interview
​Job requirements
Male / Female, Final-year students and graduates of Marketing, Business Administration, Foreign Trade, FPT etc

Have knowledge of marketing, advertising and online communication
Entitlements:
- Guaranteed detailed and professional training and provision of knowledge and techniques of sales for digital advertising, marketing online
- Opportunity to become official employee after internship (1-3 months)
- Certificate of internship and reference letter
- Full advantages and benefits of any full-time employee:
Minimum wage from 5 to 10 million + allowance +% bonus from revenue

Working time: Monday -> Friday & 1 Saturday morning on the 3rd week of the month

Holiday and New Year holidays

Review Program Salary / Bonus: 02 times / year

Corporate holiday in summer and winter

Social insurance and health insurance according to State regulations

Tet Holiday bonus

New Year Holiday: 20% per month Salary

Corporate holiday in summer and winter

Social insurance and health insurance according to State regulations
Application method:
Send CV (soft copy) via email: hr@cleverads.vn. (Email heading please specify: HN - Position - Full name)