ADOP is a company specializing in providing optimal solutions for Content Publishers and Advertisers based on Programatic Ads Platform (fully automatic advertising system which completely eliminates human intervention in advertising sales).
With the ad serving system of SSP (Supply Side Platform) and DSP (Demand Side Platform) developed by us, we ensure the best ad display to each reader, thus optimize efficiency, reduce costs, eliminate human errors and make the data transparent from the system.
We have been integrating and cooperating with many domestic and international advertising networks (Korea, Indonesia, Vietnam) to help advertisers expand their range of products and services, increasing transmission efficiency and brand promotion.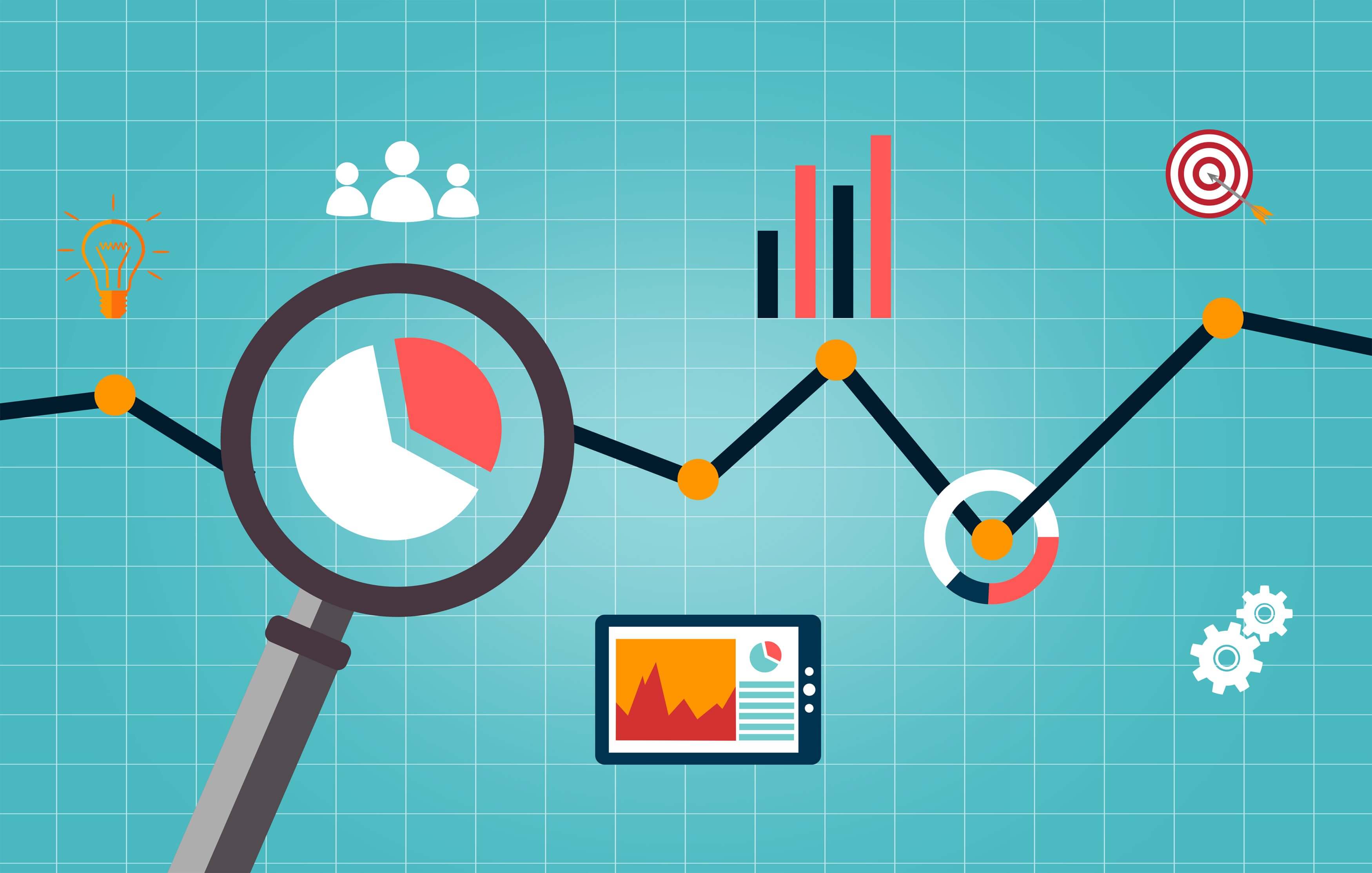 RECRUITMENT ANNOUNCEMENT
POSITION: OPERATOR
1. Job description
- Operate and manage ads within ADOP platform
- Support customers (as publishers) in the process of integrating solutions of ADOP
- Generate ad code for Ads Network including Google Adsense
- Monitor campaign effectiveness and adjusting and managing to ensure campaign effectiveness, optimize advertising revenue.
- Prepare analysis and detailed report of each campaign, including explanations to customers.
2. Requirements
- Good conversational English
- Candidates with a degree in Statistics / Mathematics / IT will be preferrable
- Knowledge of Google Adsense, Google AdX, Google DFP
- Fluency in Microsoft / Mac's office, especially Spreadsheet (Excel or Numbers) and Presentation (Powerpoint or Keynote)
- Good writing skills
- Details-oriented
- Enthusiastic, self-motivated, self-prepared
3. Benefits
- Monthly salary (6 - 9) + allowance +% revenue
- Social insurance, health insurance, unemployment insurance and other benefits in accordance with the Labor Law.
- Working time: from Monday - Friday weekly & 1 Saturday morning on the 3rd week of the month.
- Tet benefits/rewards and 13th month salary according to the Company's general regulations.
- Team building2 times / year
CV sent to: hr@cleverads.vn
Title: "Operator ADOP - Full name"
Work address:
Hanoi Office: Level 3 - G1, Five Star Building No. 460/24 Khuong Dinh, Thanh Xuan, Hanoi
HCM Office: 27 Thang Long, Ward 4, Tan Binh District, Tp. HCM