Clever Group Corporation (trading code: ADG) furthermore strengthens its EDTECH sub-ecosystem (technology development and application in education) by the investment from LHM to 123Train application, a product of Techcen JSC (Techcen).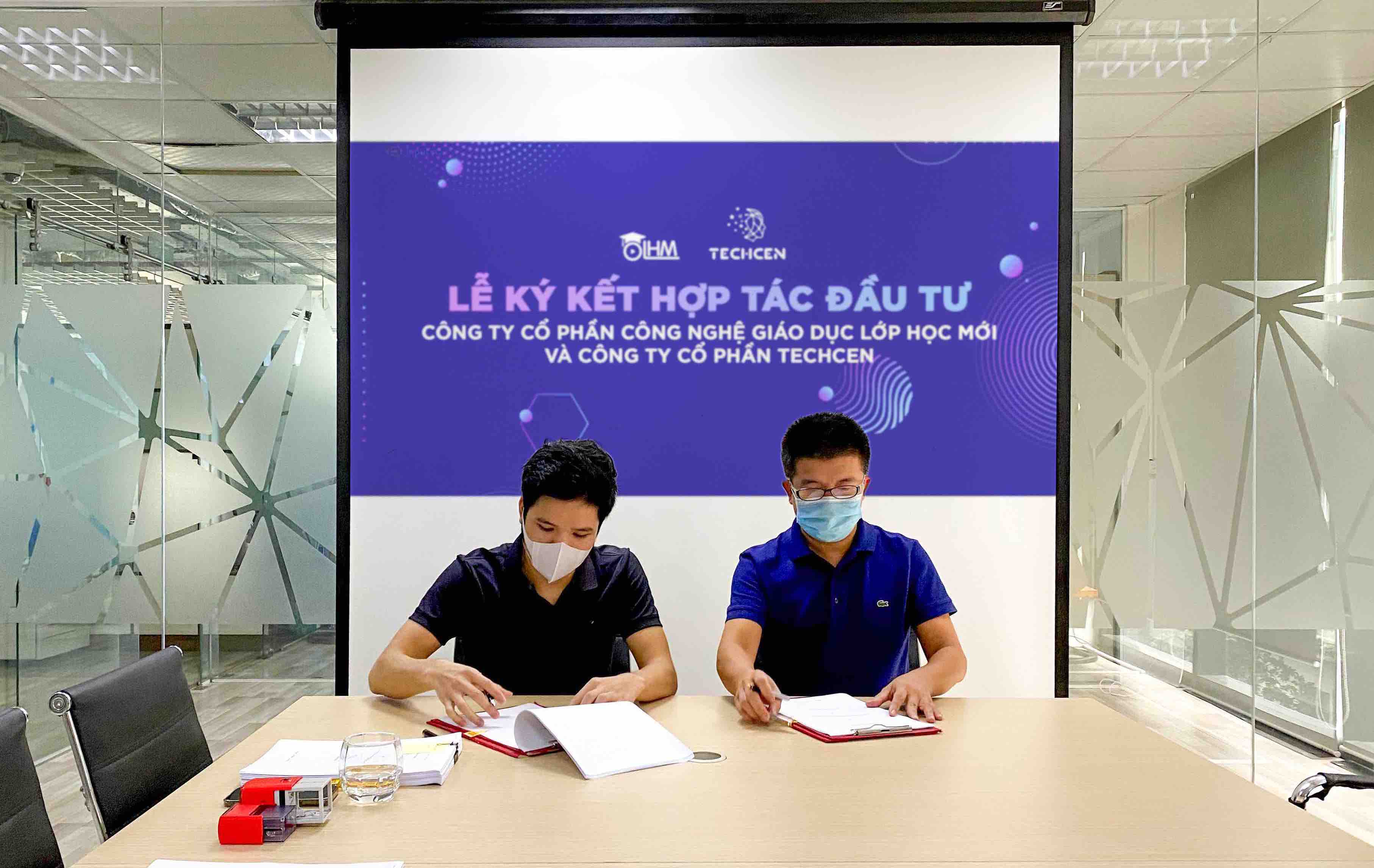 123Train is considered a pioneering and trendy app that meets the demands of numerous enterprises lately amid Covid-19 pandemic when online training is a helpful solution. According to a report from Navigos Group in March 2021, more than 82% of businesses believe that proper training will help improve employee performance. And more than 49% of businesses confirm that training plays an important role in attracting and keeping talents. The report also said that 52% of businesses consider online training to be the most extensive form of training in the next 5 years thanks to the flexibility it provides, especially to large-scale enterprises. And those are a few reasons to forecast and affirm the potentials of online training applications like 123Train.
With the investment from Clever Group, 123Train is going to be provided with better resources to perfect the product as well as to reach more users who are currently partners and customers of Clever Group. Therefore, 123Train sets the goal to increase revenue 4 times in the next year.
For Clever Group, the investment in 123Train is the third deal that the Company has made for its EDTECH sub-ecosystem. Previously, via its subsidiary - LHM, Clever Group has invested in Vkids Co., Ltd (Vkids) and Lazi Technology JSC (Lazi).
As you can see, users of Vkids and Lazi are individuals from children 2-15 years old needing to develop language and thinking skills, to pupils, students and teachers needing to exchange ideas and knowledge. Differently, 123Train's users/customers are corporate ones who have demands for an effective and smart online employee training solution. Notably, the businesses having interests are the ones from sectors of banking, F&B, pharmaceuticals, healthcare, insurance, fashion chains, production enterprises with factories, etc.
Thus, 123Train proves to further complete and diversify the educational technology products that Clever Group is providing on the market. With the inevitability of online education and training during the pandemic, especially with loads of advantages it offers (cost-saving, effective assignment and control while remote working), Clever Group believes that 123Train is the perfect solution for enterprises. It is forecasted to become an indispensable tool in this 4.0 era, and is going to majorly contribute to the overall growth of the Clever Group ecosystem
Clever Group